The Fair Finance Revolution
for Small Businesses
The Fair Finance Revolution
for Small Businesses
Release cash trapped in outstanding invoices within 24hours!

Simple transparent pricing

No hidden fees

No Debentures or Personal Guarantees

Complete your application in under 5 minutes

Only pay for the Cash you need

Fund Invoices from £100 up
Small Businesses Power the Global Economy
Why are so many denied access to fair finance?
Watch the video to find out more about ClearFactor's mission
How to get started
1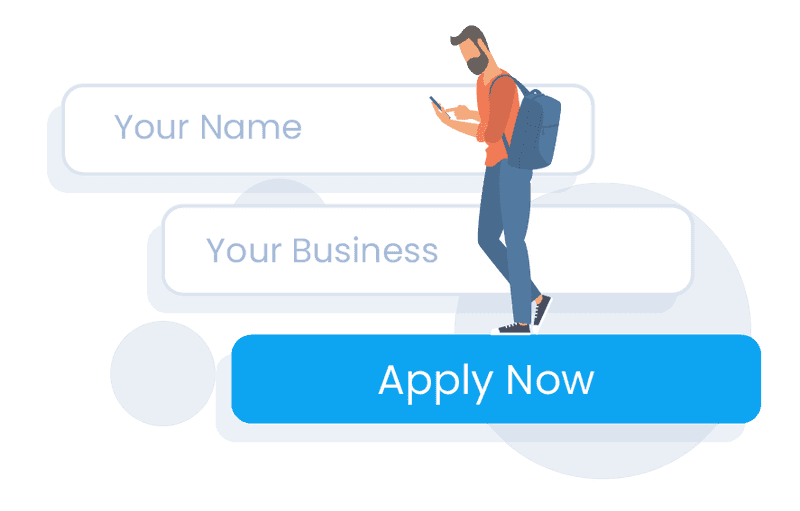 Apply online
2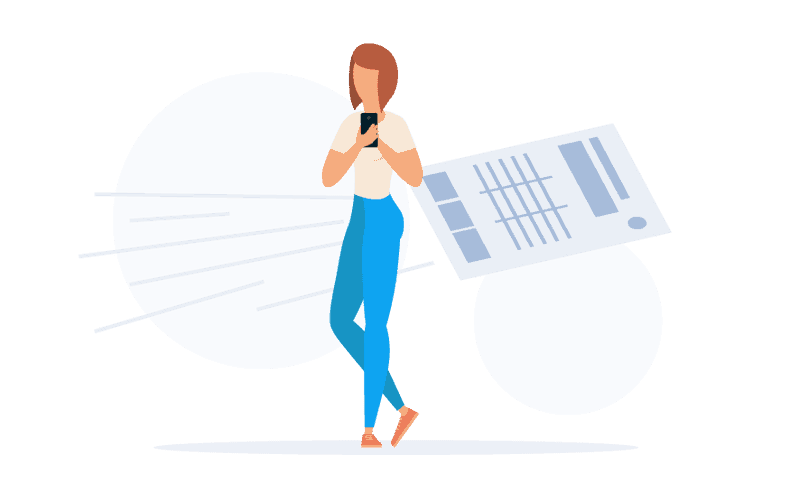 Submit your invoice
3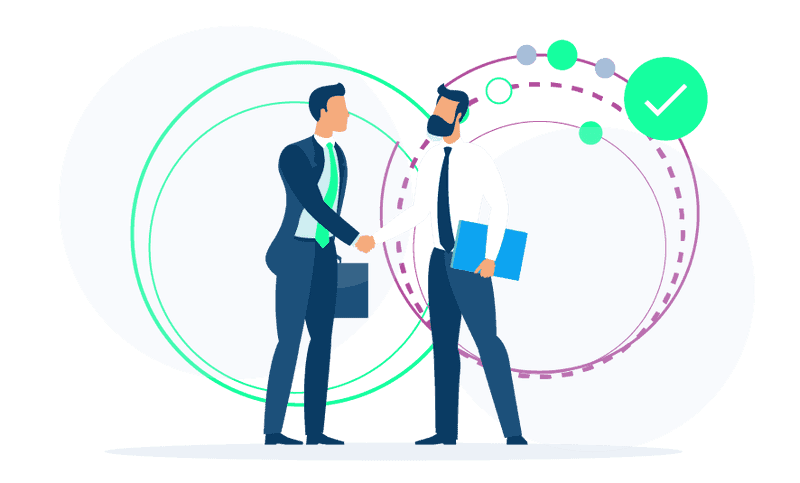 Get funded
How Clear Factor's Ecosystem Can Help You
40% of SME's that apply for finance, say that they apply for loans to cover a short-term shortfall in cashflow overlong-term growth.
Invoice finance gives you access to on-demand finance, while not having to expose yourself to long-term commitments.
Why Clear Factor?
A revolutionary approach to providing businesses with essential cash flow. Clear Factor democratises invoice finance for businesses and investors alike.
Fair
Competitive marketplace means you always get the best rate*
Small % fees
Fill the invoice finance funding gap for all sizes of business
Competitive minimums, no hidden fees or contractual binds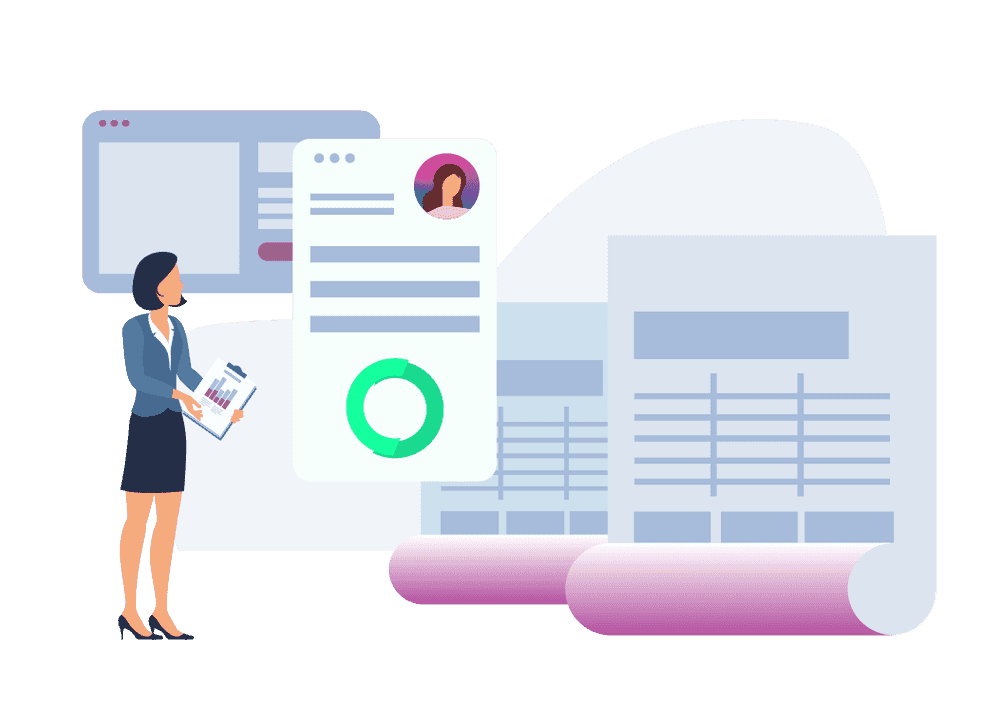 Simple
Central online platform
As simple as 3 clicks
Fully automated process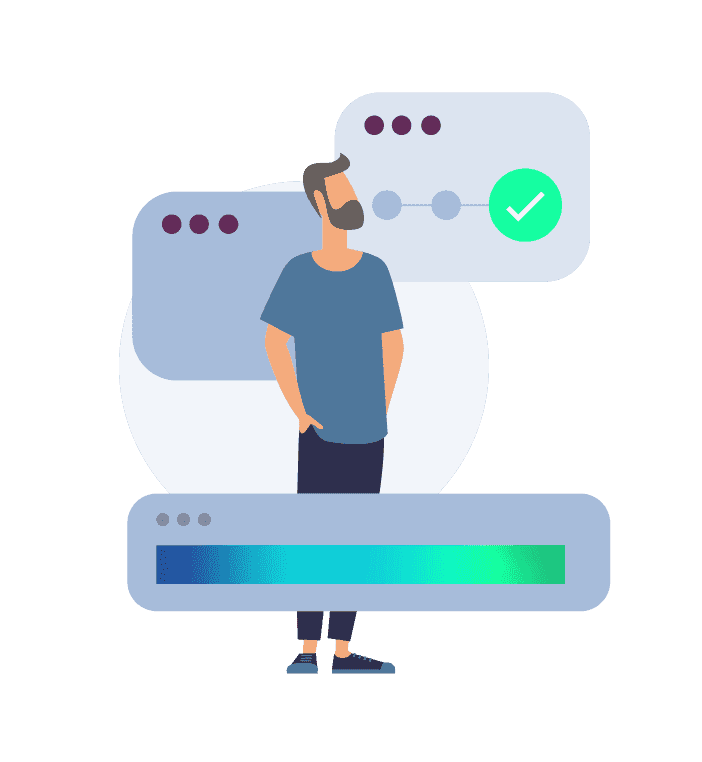 Open
Invoice finance for all sizes of SME
Investment opportunities for individual investors as well as other businesses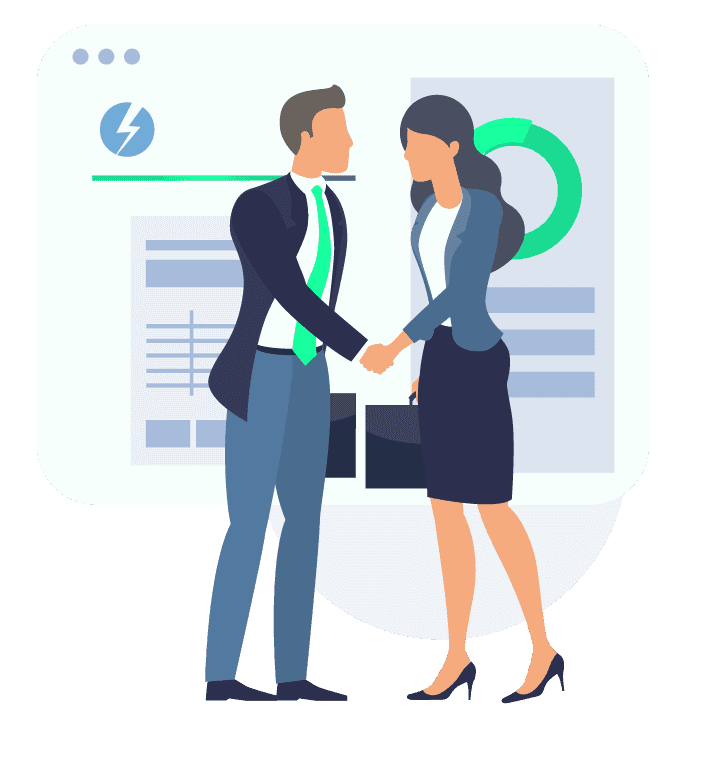 Join The Fair Finance Revolution
Sign up today to join the first global invoice finance ecosystem in the world where SMEs can sell their invoices and investors can participate in the buying of those invoices.
Sign Up
'A $2.6 TRILLION MARKET EXISTS FOR INVOICE FINANCING'
How it works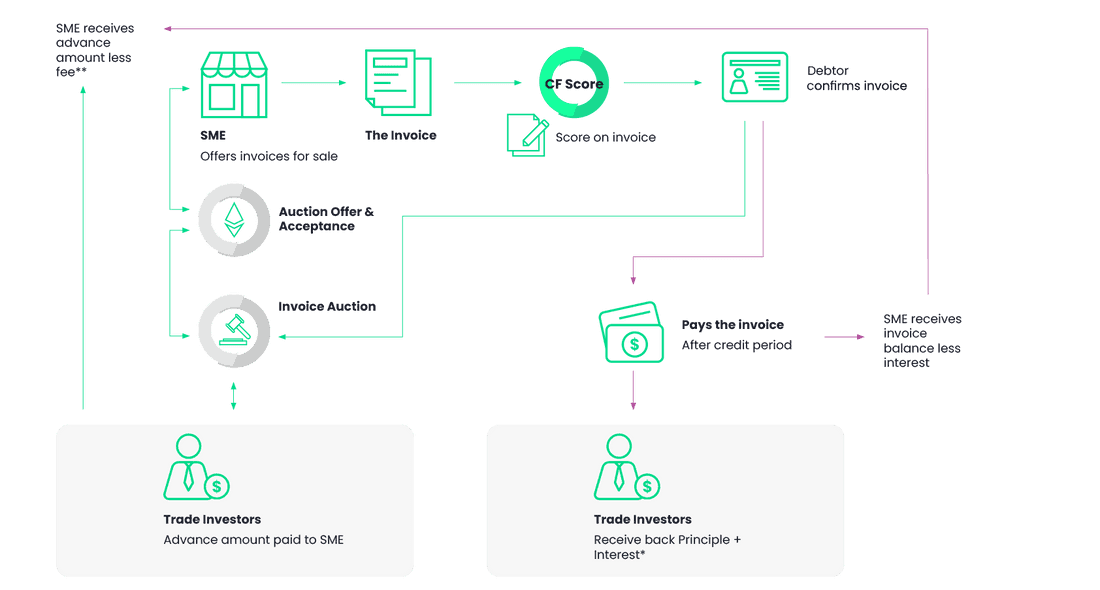 Become an introducer
We have multiple opportunities for brokers, accountants and client-facing institutions to help their clients cash flow needs.
FAQ's
Here are some questions our customers ask. If there's anything we haven't covered here, check don't hesitate to contact us