Our mission is to help small businesses access fair and affordable finance.
We help SMEs of all sizes gain access to affordable working capital solutions.
Clear Factor was founded on the principle that all businesses should have equal access to affordable working capital solutions. Clear Factor is the UK's first fully digital invoice finance marketplace where trade investors compete to buy SME invoices in a transparent, borderless and democratised ecosystem. Introducing SMEs to an affordable alternative to traditional lending, while creating an alternative asset class for funders.
Clear Factor's Origins
The idea came about after the financial crisis in 2008, where one of our founders had found himself in the thick of it all. In 2002 our co-founder, Ricky Shankar had put up his home as collateral while launching his then software services company. Despite it being profitable at the time, cash flow was becoming an issue and he required access to working capital to pay the monthly bills. Ricky investigated into invoice financing and within a few weeks agreed on an invoice finance facility allowing his company to draw down 85% of all invoices raised immediately, therefore solving all their cashflow problems. In the aftermath of the crash, his company was classified as 'high risk' despite it being a reliable client and was therefore given six months to find a new invoice finance lender. This is how it all started.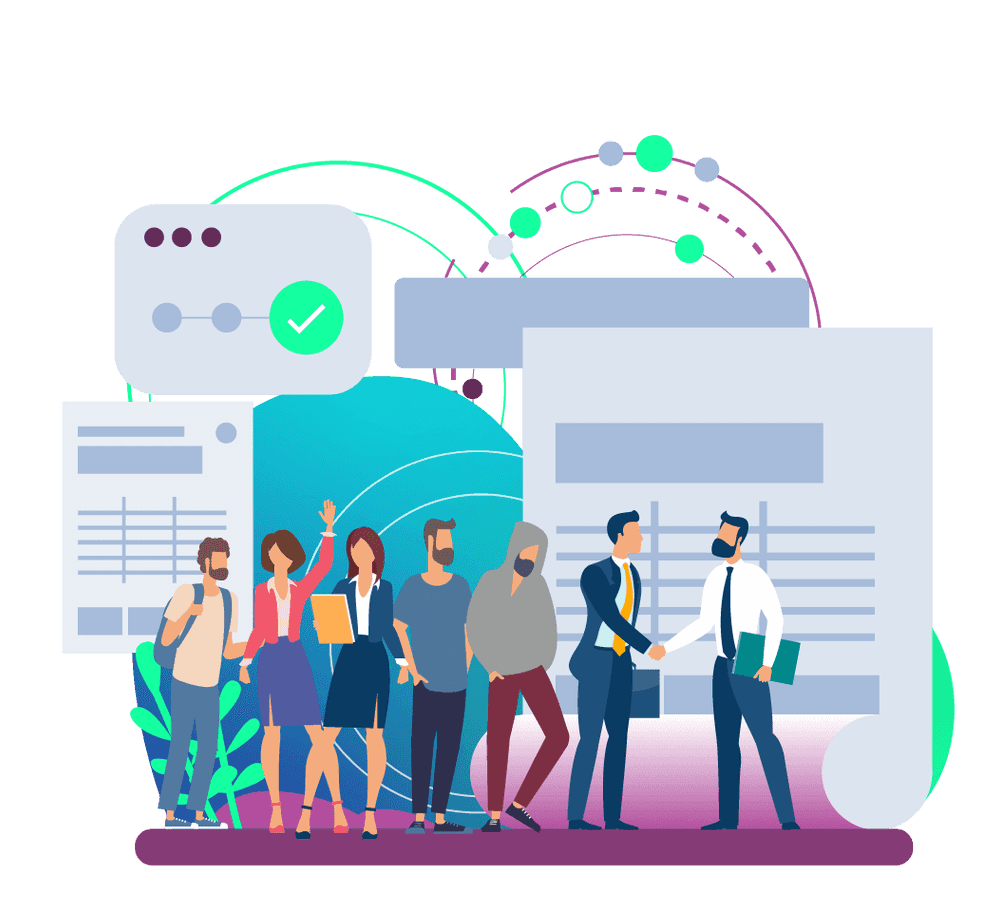 As a direct result of the financial crisis and having lived through the crash, in addition to receiving a poor experience of the existing processes regarding traditional invoice financing, Ricky had come up with the initiative to digitally reinvent the invoice financing sector once and for all.  This idea then came to life when a team of technologically and strategically innovative financial professionals joined forces, along with the right digital technology and industry experience; Clear Factor was born.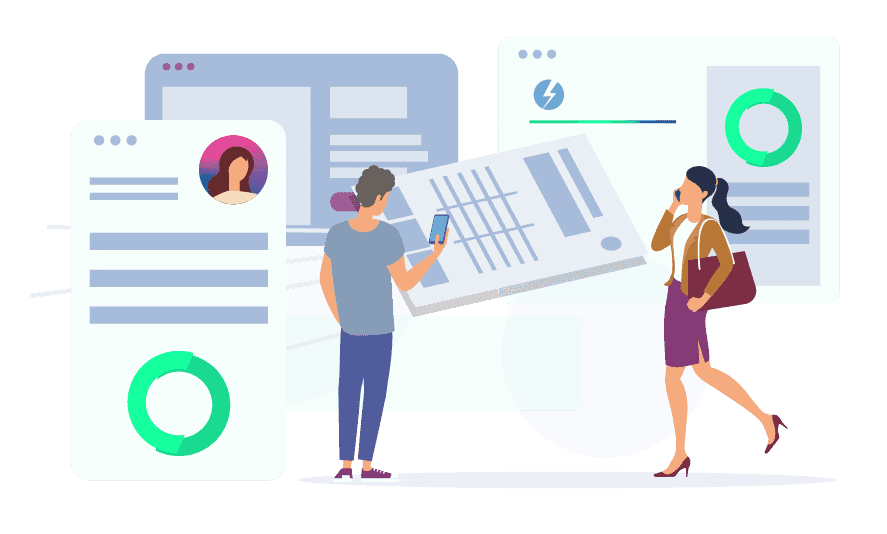 Our Team
Simon Featherstone
Chairman
Our global markets expert, Simon's career history includes MD of Business Finance at Shawbrook; Global CEO of Bibby Financial Services; and MD at Lloyds TSB Commercial Finance the UK leader in Invoice Finance.
Sanjay Padhee
CEO and Co-Founder
Sanjay boasts 24-years' technology leadership in a mix of SMEs and FTSE 100 organisations (Carphone Warehouse, Elsevier). Creator of SPIDER® algorithms & framework and researcher on blockchain protocols and invoice finance.
Ricky Shankar
Co-Founder
Ricky is currently also Chairman of Decimal Factor. Formerly CEO of a number of software businesses in the UK & USA. 23-years tech experience in London, Paris, Chicago and Mumbai.
Paul Tindall
Head of Credit Risk
Paul is our invoice finance risk and operations expert. A 40+year career in commercial and corporate banking, the second half in invoice and asset finance. Previous involvement with the launch of another fintech.
Clinton Foy
Head of Business Development
Clinton is our Head of Sales. Having spent the last decade specializing in SME lending. Invaluable experience scaling fintechs in EMEA focusing on Invoice finance, merchant cash advance and supply chain finance.
Alan Bernard
Non Executive Director & Vice Chairman
Alan has had 20+ years as a Business & IT leader at M&S and then responsible for launching Selfridges' first digital platform. Alan brings his debtor relations and supply chain expertise
Peter Presland
Non-Executive Director
Peter was formerly Executive Chairman of Rebus Group Plc; CEO of C. E. Heath & Co.; Chairman of LINK Interchange Network Ltd; and Chairman of VocaLink Ltd.
Tracy Fletcher
Non-Executive Director
Tracy is the Founder & Director of Campbell & Fletcher Ltd. Tracy has been an entrepreneur for 15 years. She has over 20 years of experience in banking, having worked at senior levels for HSBC with particular expertise in leading large retail teams, relationship management and operational risk.
Tim Everest
Non-Executive Director
An expert in payments market infrastructure and risk, having held roles inc. CEO Cheque & Credit Clearing Co, COO Bank of England CHAPS, CTO & CSO Pay.UK and COO CHAPS Ltd.
Neeraj Bhatia
Non-Executive Director
Neeraj is the Group CEO & Co-Founder of the Pozitive Group. Pozitive Energy is the 8th largest gas & electricity provider in the UK having crossed over £2 billion in sales to SMEs. Neeraj is a seasoned entrepreneur having started and run a number of businesses in India, Singapore and the UK. The Pozitive Group has businesses in Payments, Insurance and the Fintech sectors.